Chris Brown Nabs Artist Of The Year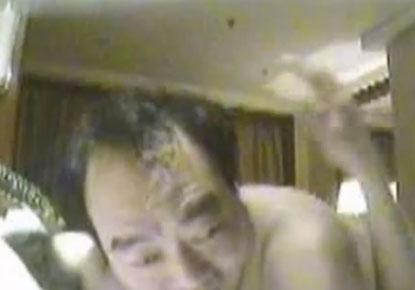 Billboard Magazine -- the bible of the record biz -- has named 18 year-old Chris Brown the top artist of 2008. He had previously won the honor in 2006.
"It's bigger than what I can ever imagine," he enthused. "It's unexpected totally, so it's a surprise."
The artist's hits this year include With You and Forever, along with duets like No Air with Jordin Sparks. Last month, he snagged 3 awards at the American Music Awards, among them artist of the year.
Article continues below advertisement
The Billboard title is awarded based on sales, downloads, airplay, and other factors. The No. 2 artist was Lil Wayne, followed by Rihanna, Alicia Keys and Taylor Swift.
The charts are available on Billboard.com.