Changes At American Idol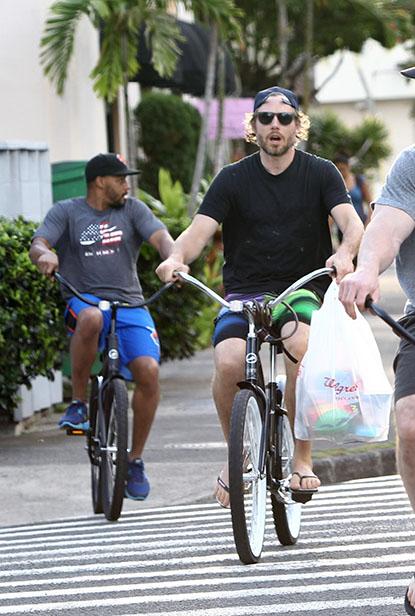 When American Idol returns for its 8th season in January, there will be some new twists.
The big change will be a wild card round, which gives eliminated contestants a chance to return. There will also be less time devoted to the truly terrible auditions.
The series will reduce the number of tryout weeks from 4 to 3, and will have 3 dozen contestants competing instead of 2 dozen.
Fox also announced they will not air the Idol Gives Back charity telecast next year, instead televising it every other year.
Article continues below advertisement
Exec producer Ken Warwick told the press, "I would be very surprised if, on this 8th series, the ratings didn't suffer slightly, especially with this economic backdrop and the way TV audiences are going in general. I will do my best to offset that."
The show returns with a four hour extravaganza covering two nights, January 13 and 14.