Carrey And Smith Not Feeling The Love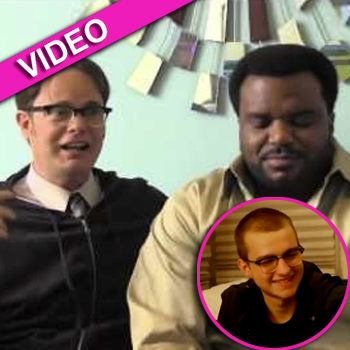 Maybe the bad weather had something to do with people staying away from movie theaters this weekend -- or maybe it was the bad movies they had to choose from.
Whatever the reason, the Jim Carrey comedy Yes Man and the Will Smith drama Seven Pounds opened to a tame $18.2 and $16 million, respectively, about a third of what these guys usually do on opening weekends. It's Smith's worst opening since Ali in 2001.
Article continues below advertisement
Considering that it still had competition from Bolt and Madagascar 2, the animated The Tale of Despereaux came in third with a not-bad $10.5 million and will likely pick up over the Christmas holiday.
Last week's winner, The Day the Earth Stood Still, moved downward a whopping 60% to come in fourth with a little over $10 million.