Bush Comes Clean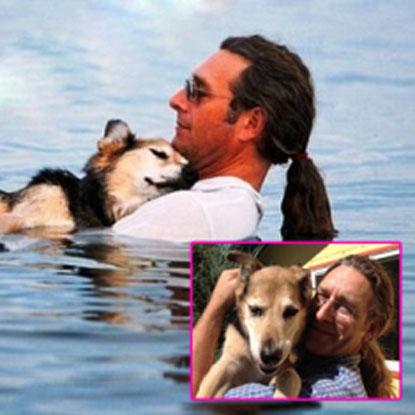 During a just-taped interview with ABC, President Bush talked about his perspective on religion and its influence on his life, both personally and professionally.
There are some surprises there...and some not.
The President admitted that it would be presumptuous to think that God had handpicked him to become president of the United States, and that his relationship with 'the Almighty' is personal.
This is the same Commander-in-Chief who once said that during a time of prayer he felt God gave him a 'thumbs up' to invade Iraq.
Article continues below advertisement
Bush no doubt confused many viewers by also saying that evolution is actually not incompatible with the concepts of Christianity. Especially considering he had supported the teaching of 'intelligent design' in public schools.