Brit Coast To Coast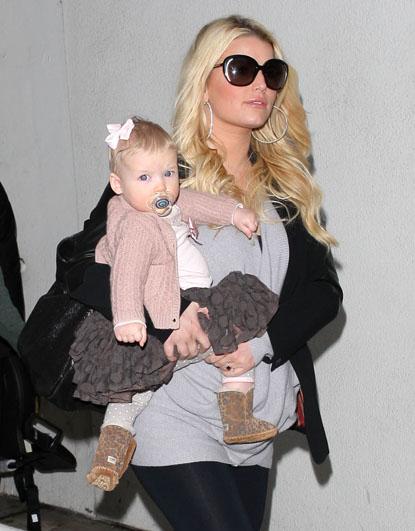 She helped ring in the Christmas season in New York with the Rockefeller Center tree lighting. When she was done, Britney Spears winged to Los Angeles where she did the honors at that city's inaugural bash.
"It's family time," Britney said. "We usually do the tree thing. The family comes over, it's fun."
We knew that, but it's nice to be reminded.
youtube
by the 54-foot tall Christmas tree, Brit was the real shining light at the first "Light of the Angels" ceremony. Other names in attendance included Dancing with the Stars competitor Adam Corolla and Los Angeles Mayor Antonio Villaraigosa.
Article continues below advertisement