Brit Back On Top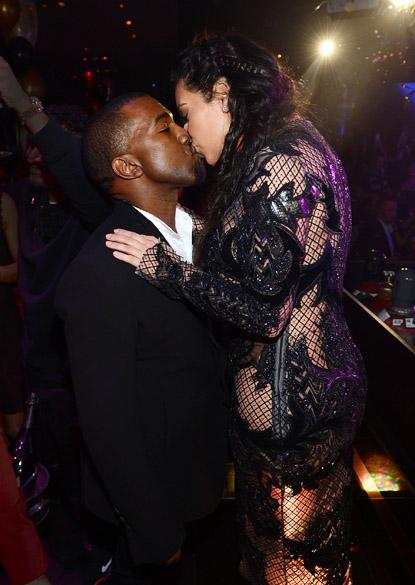 According to Nielsen "SoundScan," Britney Spears' new album Circus will be debuting in the number one spot on the top CD charts.
The record sold roughly a half-million copies in its first week on-sale.
"This is going to reinforce her icon status," commented Barry Weiss, chairman and CEO of the BMG Label Group, which handled the Jive label release.
"At the end of the day, I think she is America's pop princess, and the world's pop princess, and this just reconfirms it to everyone who doubted it," added her manager, Larry Rudolph.
Article continues below advertisement
The overstatements aside, it does prove that Brit is back, and back to doing what she does best (if we discount making headlines): making music.