Brangelina And Co. In The Big Easy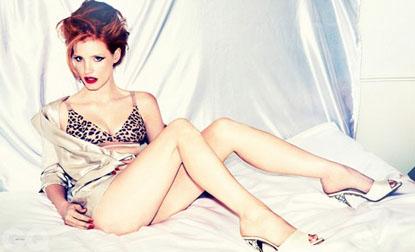 (Photo: Splash News Online) Brad Pitt's Christmas release The Curious Case of Benjamin Button was filmed in New Orleans and will have its big opening there, which is why the superstar has chosen to use that as his base to promote the highly anticipated film.
While he's busy working the press, Angelina Jolie has been working the Christmas purchases. She was out shopping with her oldest son, Maddox, 7, this weekend in the French Quarter, at Little Top Shop on Jackson Square's Ann Street.
Article continues below advertisement
The owner locked the doors while the celebs were inside so they could shop in private among the collectible figures and puzzles.