Betsey Johnson Joins Retailer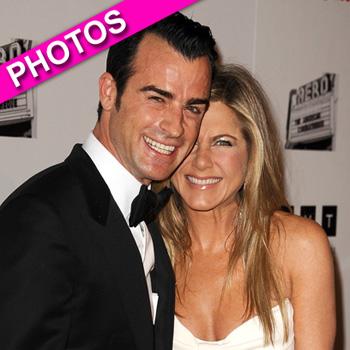 Famed fashion designer Betsey Johnson has stunned the fashion industry by forgoing the customary Bryant Park (New York) showcase.
The Wall Street Journal reported that Johnson will do an unveiling of this season's collection in her own 5,000-sq-ft showroom for Fashion Week, which will cost half of her typical $500,000 runway show.
Oh. It's about the economy 'and' getting attention.
Meanwhile, CEO Chantal Bacon said, "Ms. Johnson is planning a limited-edition design collaboration with a retailer that will likely launch in the fall."
Article continues below advertisement
Retailers have recently stepped it up with designers like Anya Hindmarch and Isaac Mizrahi for Target and Viktor & Rolf and Roberto Cavalli for H&M.
Fingers crossed that we can get our latest Betsey bag while picking up some milk!