Bar Fight!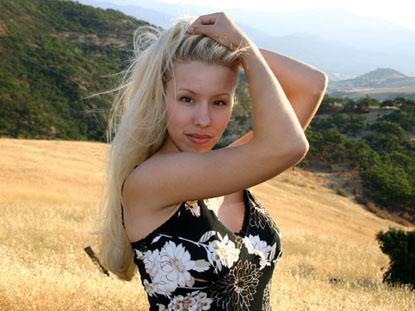 Australia-based Scott Talbot, head of the Charity Group, has filed suit over the new LX.TV reality show On the Rocks: The Search for America's Top Bartender. Talbot says that sponsors Absolut and Pernod took the idea from his own Charity Mixology concept.
Talbot says that in 2007 he came up with the idea of bartenders competing to develop new cocktails, with the winner earning a hefty cash prize. According to the complaint, the Charity Group had an agreement with Absolut and Pernod to use their products on the show.
Article continues below advertisement
"The concept of that series is identical to the Charity Group concept," the complaint states, "with one difference: no money will be raised for nonprofits, thus disadvantaging charities around the country, including the public at large."
The winner of On the Rocks earns $100,000.