Bam And Hill - Together Again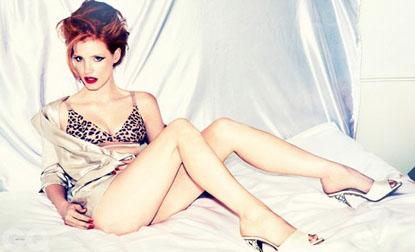 As RadarOnline.com reported a week ago - before the story broke anywhere else - President-Elect Barack Obama has named Sen. Hillary Clinton as his Secretary of State.
"She possesses an extraordinary intelligence and toughness, and a remarkable work ethic," he said. "She is an American of tremendous stature who will have my complete confidence, who knows many of the world's leaders, who will command respect in every capital, and who will clearly have the ability to advance our interests around the world."
Article continues below advertisement
And what does former President Bill Clinton think of the appointment?
"She is the right person for the job of helping to restore America's image abroad, end the war in Iraq, advance peace and increase our security, by building a future for our children with more partners and fewer adversaries, one of shared responsibilities and opportunities," he said in a statement.