Bad Week For Trumps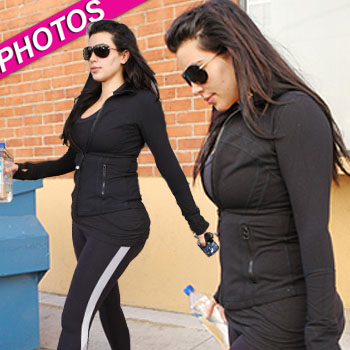 (Photo: Splash News Online) Ivana Trump and her fourth husband, Rossano Rubicondi, have split.
The 59 year old former wife of Donald Trump issued a brief statement announcing the end of her 8-month-old marriage to the 36-year-old Italian entrepreneur.
Trump filed for legal separation 3 months ago but never didn't reveal that fact because she didn't want to detract from Rubicondi's work on the Italian edition of Survivor.
Article continues below advertisement
"Rossano wants to live in Miami and work in Milan," Trump said in the statement. "But, I am a New Yorker and my family, friends and businesses are here. As the beautiful song says,`Que sera sera!'"
Meanwhile, the Donald's troubled Atlantic City-based Trump Entertainment is unable to make a $53.1 million loan payment that is due today. Execs blame the bad economy, competition from casinos in nearby Pennsylvania, and a smoking ban for the downturn.