Backstreet Baby In Hospital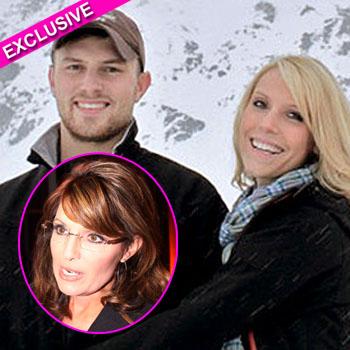 Brian Littrell (the smallest and most intense onetime Backstreet Boy) had some heartbreaking news to share on his official website concerning his 6 year-old baby boy, Baylee.
The 33-year old father and devout Christian corresponded with fans:
"For those of you who do not know or have not heard, Baylee Littrell has been in the hospital for the past few days. He will be starting a treatment this afternoon and the Littrell family asks that all Backstreet Boys fans please remember him in prayer during this trying time. Every little prayer helps and every single prayer counts!"
Article continues below advertisement
Littrell has been married to model Leighanne Wallace for 8 years.