Ashanti's Secret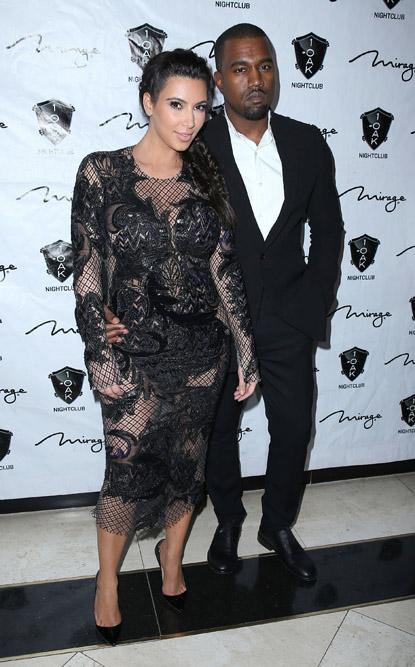 Resident Evil 3 actress Ashanti jokingly credits her gorgeous figure to her boyfriend Nelly's cooking skills...or lack thereof.
"He makes good pancakes, but that's about it," said the 28-year-old.
She also suggested that her own abilities in the kitchen deserve some recognition.
"I love to cook - especially during the holidays. I make a special orange chicken dish, mac and cheese, rice and beans ... all that good stuff."
Article continues below advertisement
However, Ashanti says that between slurps of syrup she makes a strong effort to exercise during her busy schedule.
"It's really hard this time of year," she said. "But I find ten minutes here and there to do some ab work or throw on a DVD while I get on the bike. You just can't think about it too much."