Apocalypse Now Star Dies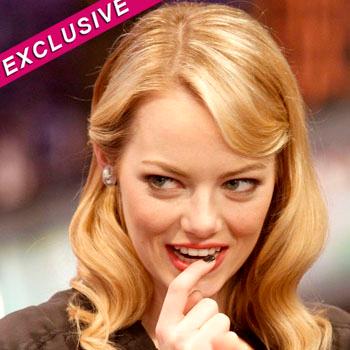 Sam Bottoms, who played the surfing patrol boat gunner in the 1979 Francis Ford Coppola Vietnam War epic Apocalypse Now and costarred with his brother Timothy in the classic life-in-a-small-town film The Last Picture Show in 1971 has died at the age of 53.
He died in Los Angeles on Tuesday from brain cancer, according to his wife Laura Bickford.
"Sam was a good actor," Coppola told The Los Angeles Times, "an especially likable, beautiful young man. He was quiet and undemanding and always anxious to help and had a nice smile."
Article continues below advertisement
The actor also appeared in Seabiscuit and Clint Eastwood film The Outlaw Josey Wales.