Anka: All Is Well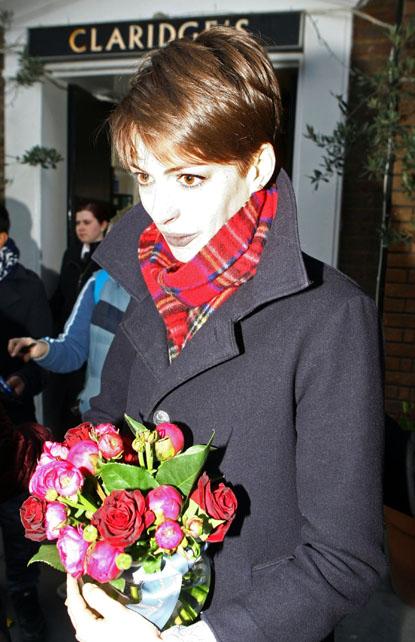 Even though Paul Anka's wife Anna was arrested for hitting him in the head with an ice cube -- which, as RadarOnline.com reported, needed a pair of staples to close -- the singer says all is well at ome.
"We have no problems." the 67 year-old legend told the New York Post. "We had a little fight." In fact, he complimented her on her "very good aim."
Anka insisted that the spat is a thing of the past and the couple is "happily planning Christmas."
Article continues below advertisement
And the holidays got a lot brighter in the Anka household after the case was dropped and no charges were filed.