Ambassador Affleck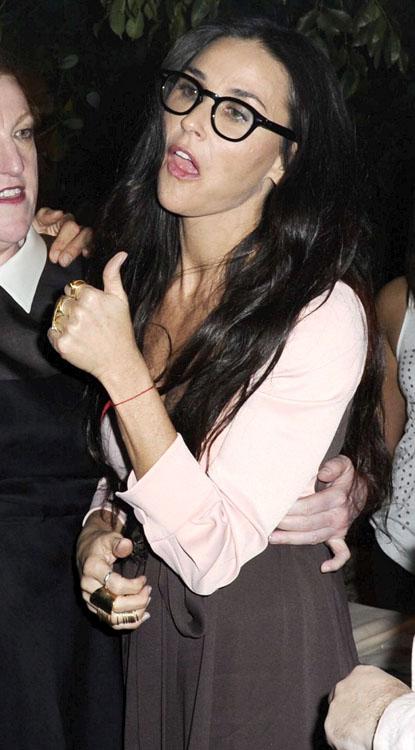 As RadarOnline.com has reported, actor Ben Affleck is passionate about calling attention to the humanitarian crisis in the Democratic Republic of Congo. To this end, the star appeared at the United Nations in New York today, speaking about his new film designed to raise awareness -- and money.
Gimme Shelter is a short film which Affleck hopes will help raise $23 million in humanitarian aide for the war-scarred nation. His partner in the effort, rocker Mick Jagger, was not present.
Article continues below advertisement
"The suffering and loss we've all seen firsthand is staggering -- it is beyond belief," Affleck said.
Directed by Affleck and shot by Oscar-winner John Toll, the film depicts the results of a new and widespread round of fighting which was touched off in August between government forces and rebels led by Laurent Nkunda.
The current struggle grew from the nearly 20 year-old ethnic war in Rwanda. Nkunda says his forces are fighting to defend Congolese Tutsis from Hutu militants who escaped from Rwanda to Congo.