Also On The Comic Book Trail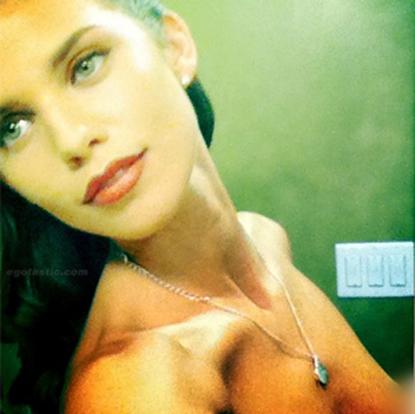 Though the 1996 film The Phantom was a flop -- despite the pretty ideal casting of Billy Zane as the purple-tights hero -- the character is set to return in an $87 million film called The Phantom Legacy.
Though no one has been cast, writer Tim Boyle says the film will be about a "father/son relationship, and what it means to be The Phantom. The film will be set in the present day and will deal with the concept of destiny."
Article continues below advertisement
Boyle is referring to the fact that the Phantom is a hereditary "job" passed from generation to generation in the Walker family. Apart from self-taught athletic abilities and marksmanship, the character has no special powers.
Created by Lee Falk, the Phantom was one of the first costumed comic strip/comic book heroes, appearing in newspapers in 1936, two years before the debut of Superman.