Actors Backing Down?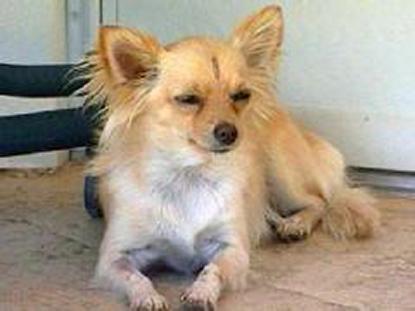 Screen Actors Guild president Alan Rosenberg has arranged for an emergency national board meeting to talk about the proposal for calling off SAG's strike authorization vote.
The move came after SAG's New York representatives asked that the vote be cancelled in light of the country's poor economy.
"Why make a bad environment even worse for actors and the unions that depend on the film and TV business," one SAG member told RADAR.
Article continues below advertisement
However, Rosenberg has personally criticized the idea of terminating the vote, insisting that a strike authorization would convince the studios to improve their offers.
Affirming the authorization would require a vote of 75%, after which the national board would be able to give the go-ahead for SAG to strike.