A Whole Lotta Oprah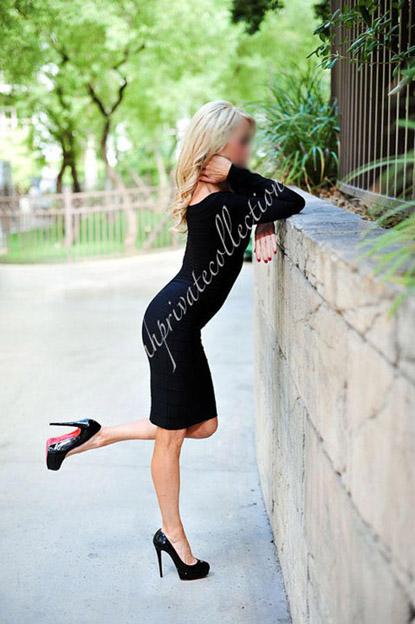 (Photo: Splash News Online) We're not just talking about overexposure on TV and in the media in general. We're talking about the woman herself. Or rather, she's talking about it.
In the January issue of her own O Magazine, Oprah Winfrey says that she has crossed a dreaded line: she now weighs 200 pounds
"I'm mad at myself," Winfrey says. "I can't believe that after all these years, all the things I know how to do, I'm still talking about my weight. I look at my thinner self and think, `How did I let this happen again?'"
Article continues below advertisement
The 54 year-old admits she has "a fear of working out" and that the weigh has become its own self-propagating issue: crossing the line, she says, "I was so frustrated I started eating whatever I wanted - and that's never good."
Winfrey says that her new goal is not to be thin but to eat healthy.
RADAR's nutrition advisor, Mike Alexander, adds, "The good news for Oprah is that eating healthy will also enable her to lose weight. Fad diets and crash diets and starvation diets aren't the key. Healthy eating and moderate exercise are."