A Kick In The Fangs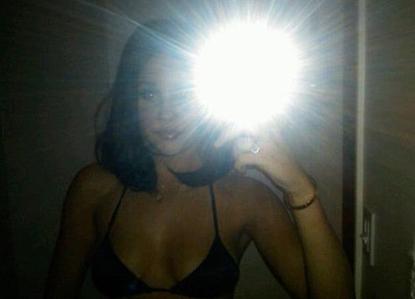 In a Hollywood stunner, the sequel to the smash Twilight is going ahead without director Catherine Hardwicke, who gave the film the biggest opening ever by a female director.
Reportedly, writer Melissa Rosenberg handed in the script for the second film, New Moon, the weekend the first picture opened. The producers wanted to get it into production immediately. Hardwicke said she needed more prep time to plan the CGI special effects involving giant vampires and werewolves.
Article continues below advertisement
Nope.
"I am sorry that due to timing I will not have the opportunity to direct New Moon," Hardwicke told Variety. "Directing Twilight has been one of the great experiences of my life, and I am grateful to the fans for their passionate support of the film."
In addition to the oversized monsters, New Moon deals with the depression of Bella (Kristen Stewart) after her fangy boyfriend Edward Cullen (Robert Pattison) splits. (Not to worry, girls: the toothsome heartthrob returns.)