Wonder Woman DVD Is Coming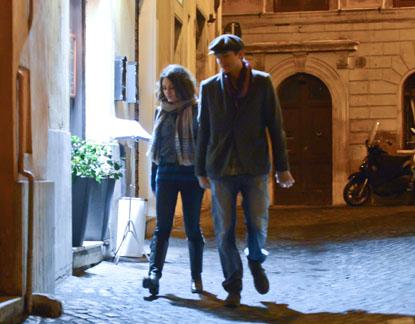 On March 3, 2009, Warner Bros. Animation will be releasing Wonder Woman, an all-new animated movie, direct to DVD.
The film will show the origin of the most famous female super hero, and how Princess Diana (Wonder Woman) -- whose powers were given to her by the gods -- leaves her mystical island to stop the god of war Ares from destroying the world.
"There is so much enthusiasm and passion from the fans for Wonder Woman, that it was an obvious next step in the DC character pantheon for Warner Premiere to bring to the screen," says Matt Bierman, Senior Vice President Production. "In re-telling this origin story and putting a new spin on it, we think that we have all of the action and emotion that existing fans crave, and the ability to bring in a whole new set of fans."
Article continues below advertisement
Among the cast of voices is Keri Russell (Felicity), Nathan Fillion (Firefly), Alfred Molina (Spiderman 2), Virginia Madsen (Sideways), Rosario Dawson (Sin City), Oliver Platt (The West Wing), and David McCallum (NCIS).