Wi-Fi-Skies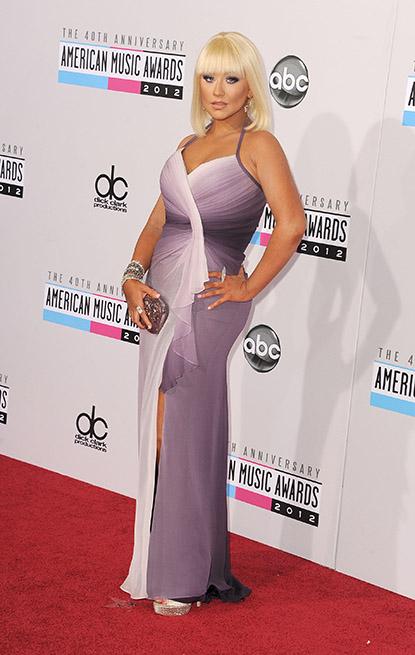 Don't care for the selection of in-flight movies? Itching to answer your emails instead?
Pretty soon, that's just what you'll be able to do.
Virgin America plans to make wi-fi standard on all its aircraft by the
middle of next year, giving passengers a chance to log-on with laptops, iPhones,
BlackBerries, etc. The only taboo remains voice phone calls.
American and Delta are planning to follow suit later in the year. JetBlue is still testing various technologies.
Article continues below advertisement
While passengers will benefit, the biggest beneficiaries are internet advertisers who expect to see a big rise in click-on traffic from fliers with nothing else to do.