What Up Taco Bell?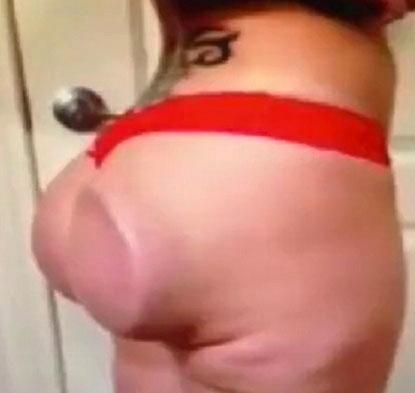 (Photo: Splash News Online) Rapper 50 Cent and Taco Bell are fighting it out in court, but the squabble has nothing to do with lettuce.
The whole thing started when the fast food company allegedly sent a letter asking the star to change his name to 79, 89, or 99 Cent for a day to help promote its value menu. In return, the chain said it would give $10,000 to charity.
The rapper filed a lawsuit against Taco Bell claiming trademark infringement and now Taco Bell has fired back, saying the lawsuit is just an effort to "burnish his gangsta rapper persona by distorting beyond all recognition (a) good faith offer."
Article continues below advertisement
Maybe Taco Bell shoulda known the guy prefers his corner bodega...?