Up The Hills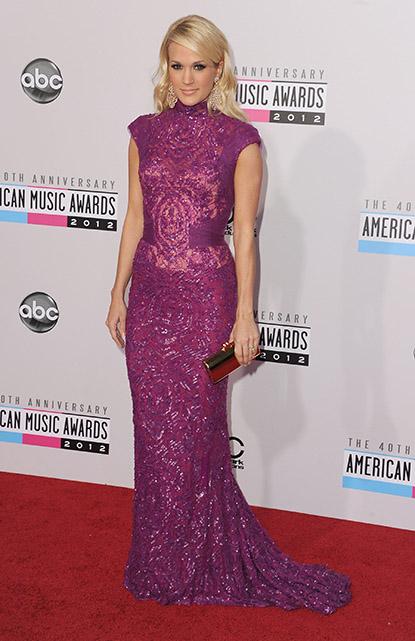 (Photo: Splash News Online) It's the kind of diss no one likes to hear.
According to OK Magazine, Audrina Patridge is up for a spinoff of The Hills as long as it stars - well, let her tell it.
"It'll show me in a different light with my real, true friends who I grew up with. It would be so much fun."
What about the cast she's been appearing with for 5 seasons?
"I feel like I'm ready - like all of us girls on the show - to go our own ways," the 23 year-old told the mag.
Article continues below advertisement
The Hills is about Lauren "LC" Conrad who moves from Laguna Beach to Los Angeles to attend the Fashion Institute. The actors all play themselves on the MTV series.