Transcript Released From Barker Plane Crash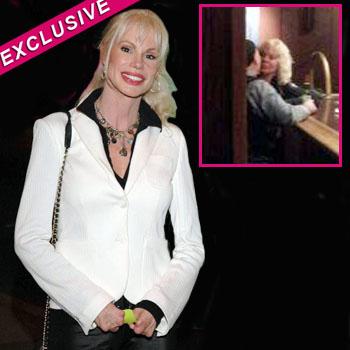 On September 19, a private jet carrying former Blink-182 drummer Travis Barker and celeb disc jockey DJ AM ran off the runway and burned in Columbia, South Carolina while trying to take off. The two were badly burned but survived; two other passengers and the two pilots perished.
It was widely reported that recordings revealed the jet had suffered a blown tire. However, there is no evidence of that in a transcript just released.
Article continues below advertisement
"Roll the equipment, we're going off the end!" co-pilot James Bland said, referring to firefighting gear. The control tower then tells another plane, "We've had an emergency, just fly straight ahead," sending him to another airport. The other pilot radioed back, "We see it down there. It doesn't look good."
National Transportation Safety Board officials suggested that the pilots should not have tried to abort the takeoff but should have attempted to take off to burn fuel and lighten the aircraft.