Tech Pirates - No, The Real Kind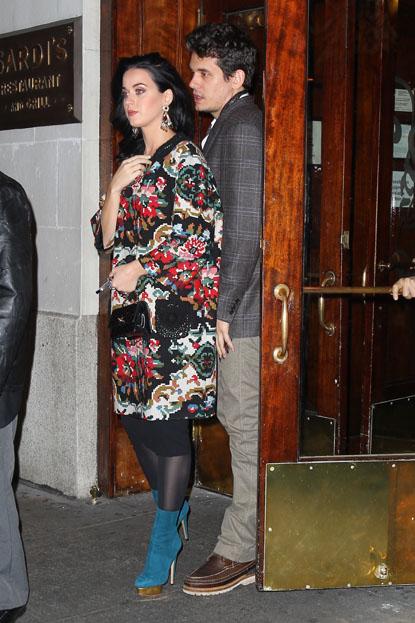 If you've been glancing at the news lately, you'll know that Somali pirates have been raiding shipping everywhere from the Red Sea to the Gulf of Aden. Even the Suez Canal is being threatened.
What does this mean to you?
"It will really hit home when consumers in the West find they haven't got their Nintendo gifts this Christmas," Sam Dawson of the International Transport Workers' Federation told Reuters.
Article continues below advertisement
He's not kidding. A lot of the hardware that is used in these games is sent via these sea routes, and many shippers are refusing to travel in that vicinity. See, the freighters are powered by Liquefied Petroleum Gas which is highly combustible.
"You fire an RPG-7 into one of those tankers and it will go bang," said maritime security expert Giles Noakes, referring to a rocket-propelled grenade.
Wonder if any of those pirates trained using PS3 or Wii games?