Stephanie Tanner: From Druggie To Author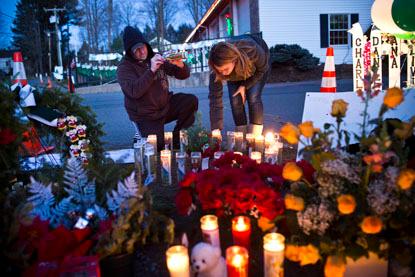 Jodi Sweetin, who portrayed middle child Stephanie Tanner on Full House from 1987 to 1995, has a deal with Simon Spotlight to write a book about her experiences with drug addiction. Her addiction lasted years, and included the constant use of methamphetamine, which she eventually overcame. She recently had a baby.
Spotlight, the pop culture division of Simon & Schuster, has already published a number of celeb-based bestsellers this year, such as Tori Spelling's memoir, and Are You There, Vodka? It's Me, Chelsea by Chelsea Handler.
Article continues below advertisement
Sweetin's literary agent reportedly sold the book at auction for six figures. It really does pay to go to rehab.