Spencer And Heidi Run For The Hills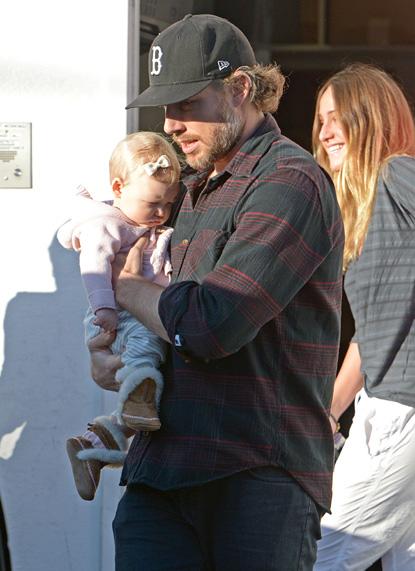 (Photo: Splash News Online) It's official. The Hills stars Spencer Pratt and Heidi Montag have tied the knot. The 23-year-old Pratt had popped the question to 20-year-old Montag in late May, and the couple finally got married in Mexico.
No doubt this is a satisfying end for fans who watched their relationship unfold during the last season of their MTV series. There were times when it didn't seem like the pair would make it.
Article continues below advertisement
"The only way I'll marry Spencer is if he starts acting like a man instead of a little boy," Heidi said earlier in the year. "I feel like I'm dating a preschooler sometimes -- it's always playtime with him."
Obviously Spencer grew up.