Shazam! Is On The Way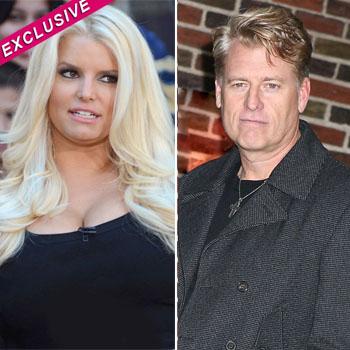 One of the earliest and greatest comic book heroes is coming to the big screen.
Captain Marvel -- which actually outsold rival Superman in the 1940s -- is suiting up with director Peter Segal at the helm. The comic book (and 1970s Saturday Morning TV series) tells the story of young Billy Batson who says the word "Shazam" and becomes the all-powerful Captain Marvel.
For those of you who aren't up on your comic book vocab, the letters stand for Solomon, Hercules, Atlas, Zeus, Achilles, and Mercury -- the historic and mythical figures whose powers are possessed by the red and gold hero.
Article continues below advertisement