Rosie Vs Barbara, Round 2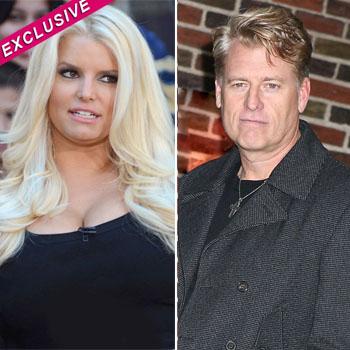 Yesterday, we told you about the back-and-forth exchange between Rosie O'Donnell and Barbara Walters about their views of The View.
Well, not content to let sleeping cat-fights lie, Rosie has taken up the matter again via video blog on her website.
blip.tv http://blip.tv/play/Adu4c4TFWwWe see Rosie listening to Barbara's on-camera rebuke about "people who have done this show and then for years feel they have to dump on it," after which the former co-host turns to her own webcam and says, "I do not know what Star Jones and Debbie Matenopoulos did, but oh, Lady, she is pissed off!"
Article continues below advertisement