Rosie Vs Babs: Truce In View?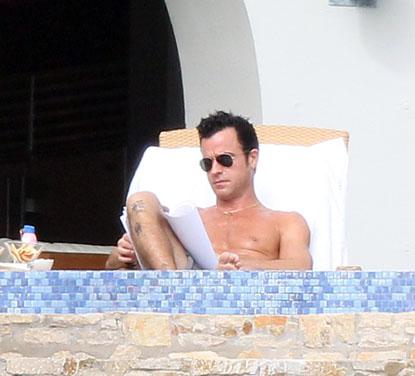 Appearing to retreat a little from the hostility that engulfed them last week, Rosie O'Donnell said on The Today Show that she's upset Barbara Walters was bothered by comments Rosie made about the ugly end of her year-long tenure on The View.
That wasn't why the former talk-show host was on the tube - she was there to discuss Wednesday night's premiere on NBC of her variety show, Rosie Live - but when talk turned to the 800 pound gorilla in the room - the feud - Rosie didn't duck the issue.
Article continues below advertisement
"To her, I'm the rowdy teenage daughter she can't control," O'Donnell told Meredith Vieira Monday morning. "It hurts me that I hurt her."