Only The Best For Lilo?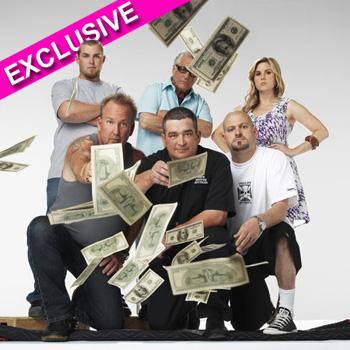 (Photo: Splash News Online) We hear that things got pretty tense at London's Boujis Wednesday night after DJ Samantha Ronson spied her lover Lindsay Lohan chilling with her former squeeze Calum Best.
According to eyewitnesses, Sam was leaning into her cocktails when she saw Lindsay on the dance floor with the former model. Calum is said to have been the one who came over to her and Lindsay was enjoying the attention -- and the flirting.
Article continues below advertisement
Sam is said to have gotten so angry that the two gals had to be restrained to keep them from beating on each other.
Hopefully, they've kissed and made up.