No Doubt Is Back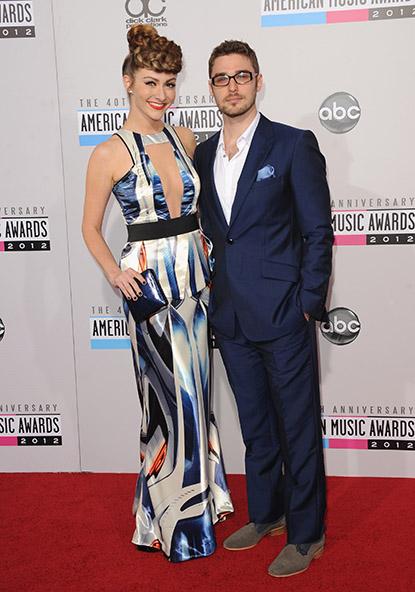 The popular 90s band No Doubt recently announced that it will be playing together after a hiatus of almost 4 years.
"We need to play. It's been too long. I feel like it's time for some rock and roll," said Bassist Tony Kanal.
The group posted the news on their website www.nodoubt.com and said during an online chat that they'll be touring in 2009.
Singer Gwen Stefani, who recently had her second child, said "I don't think we should wait. Pack up the babies and get a bunch of nannies. So fun! Would be so inspiring to get out there and play all those songs again."
Article continues below advertisement