Nikki Reed A Little Naive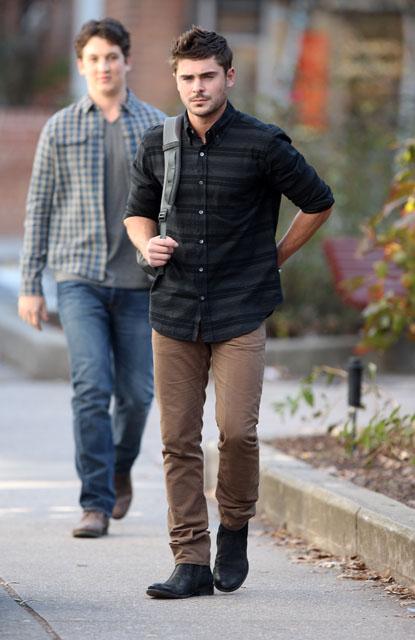 Nikki Reed, 20, plays the most stunningly beautiful vampire of the bunch, Rosalie Cullen, in Twilight -- the mega-hyped vampire flick that opens this very Friday.
But Reed doesn't seem to have the same power of persuasion outside of the movie.
"I've had a few rude awakenings on-set," Reed said during a recent interview.
"You go on location for months and hang out with the few people around you who you feel safe with, who are your costars. But then you walk away at the end of filming and never see them again. It was honestly devastating to me."
Article continues below advertisement
Sorry Nikki, maybe they just aren't that into you.