News Legend Calls It Quits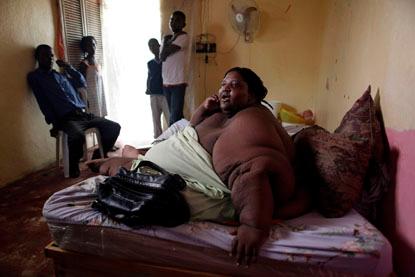 Ted Koppel, who made a name for himself as the host of the latenight news show Nightline, has decided to end his relationship with the Discovery TV family.
Koppel, who moved to Discovery from ABC in January 2006, said that the news documentaries he's been involved in are expensive and that it was clear to both parties that neither was interested in continuing the association.
Among the projects recently done by Koppel was a documentary on the social and political shifts in China prior to the Olympics. He also reported on Iraq and the overcrowding of U.S. prisons.
Article continues below advertisement
Meanwhile, fellow news veteran Dan Rather continues to soldier on with his little-seen Dan Rather Reports on HDNet.