'New' Old Beatles Song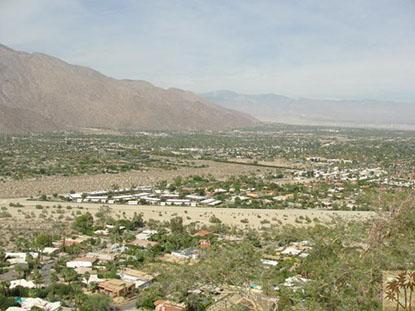 If you're a Beatlemaniac, then you're going to love this: Paul McCartney intends to release an experimental track the group recorded but was never played for the public.
The 14 minute song, called Carnival of Light, was recorded by The Beatles in 1967.
During the session McCartney suggested that the other band members "just wander round all of the stuff and bang it, shout, play it. It doesn't need to make sense."
Article continues below advertisement
"I like it because it's The Beatles free," he told the BBC.
McCartney added, "The time has come for it to get its moment."
However, before releasing it he'll still have to get the OK from Ringo Starr and the widows of John Lennon and George Harrison.