Miley Puts Dancing On Hold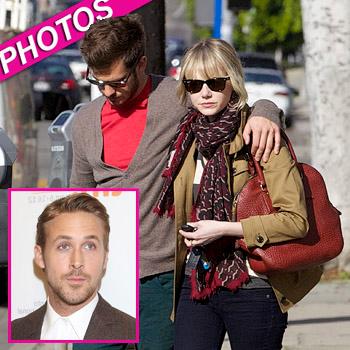 Teen sensation Miley Cyrus pulls a McCain no-show!
This past Tuesday, Cyrus was scheduled to "pre-tape" her November 25 performance on ABC's Dancing with the Stars, but canceled literally at the last minute due to a "sudden illness."
"The stage was set and the crew was ready," an ABC insider confirms. "Miley said she wasn't feeling well. She didn't show."
However, later that morning Miley showed up on Ellen looking very "well."
Article continues below advertisement
She spent the entire interview laughing and giggling and "making an all-around fool of herself" when questioned about 20-year old boyfriend Justin Gaston.
Miley will pre-tape her Dancing song segments on Monday.