Miley May Fool 'Em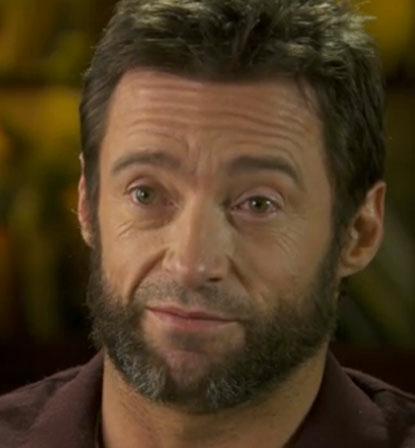 Lost in all the hype about the opening of Twilight this coming Friday is the debut of another movie: the 3-D, CG animated Bolt.
youtube
think we're going to hold our own against the vampires," said a source close to the Disney production. They're certainly going to put a dent in the box office returns of Madagascar 2, which has earned nearly $120 million in just two weeks.
John Travolta stars as the dog who has super-powers in his TV show. When he's thrust into the real world, the little guy has to survive with just his wits. He's helped by a cat named Mr. Mittens (Susie Essman), Rhino the hamster (Mark Walton), and his human costar Penny whose voice is provided by Disney's megastar Miley Cyrus.
Article continues below advertisement
It doesn't hurt that Miley was just named one of Barbara Walters "10 Most Fascinating People of 2008."