Madonna Wants To Build Homes Too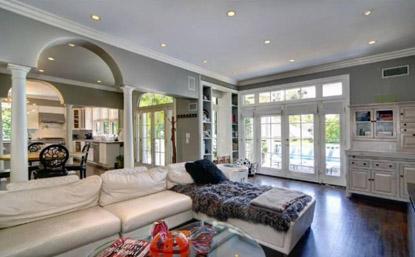 On her "Raising Malawi/Kaballah" website, Madonna indicates she's keen to build a girls' school in Malawi, Africa.
"After witnessing the potential of Malawi's girls firsthand, I made it my mission to give them an opportunity to become their personal best," the currently-divorcing superstar posted.
"I hope you will share my urgency and make a donation today.
"Thank you for helping me to bring education and opportunity to the girls of Malawi. They are deeply grateful to you for your support, and so am I."
Article continues below advertisement
That's all well and good, though there are still some donors who want to know what happened to the $3.7 million Madonna, Gucci and UNICEF raised in February.
Echoing the feelings of others, Fox News asks on its website, "Where did it go?"