Lost The Rock Opera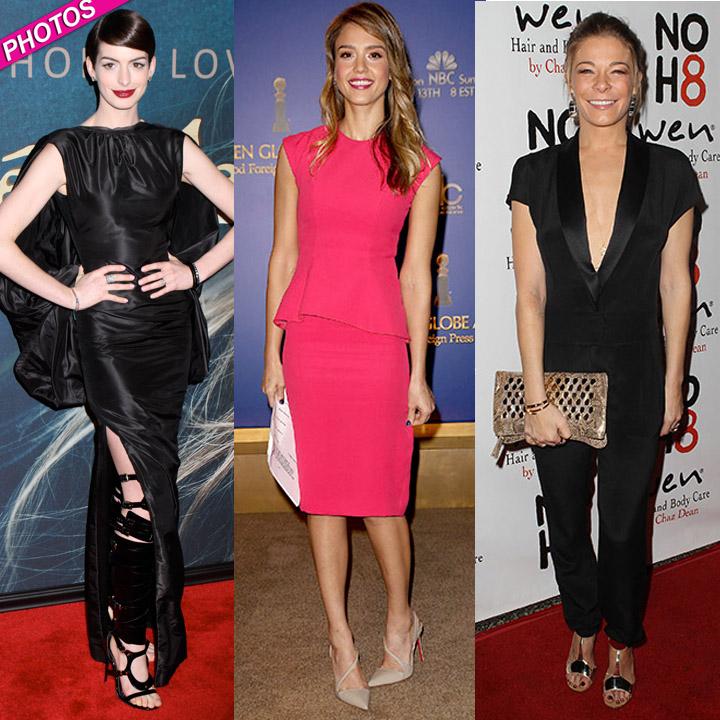 Quirky musicians Jeff Curtin and Adam Schatz offer an amusing alternative to TV reruns.
The Brooklyn-based duo recaps Season 4 Lost episodes by summarizing them into "rock operas" and then posting their masterpieces on - where else - their MySpace page.
"I guess it was just something we tried for fun," said 26-year old Curtin. "But it caught on and people started listening to the songs."
Even island menace Michael Emerson, who plays Ben on Lost, privately commended the crafty college students!
Article continues below advertisement
"The 'Constant' episode is a crowd favorite, and our song as well," Schatz said.
"We musically recreate an emotional phone call between two lovers on the show, separated by space and time."
Curtin and Schatz are selling their 12 track CD, The Tale of Season 4 and the Oceanic Six, on iTunes.