Jolie Weeps Over Mother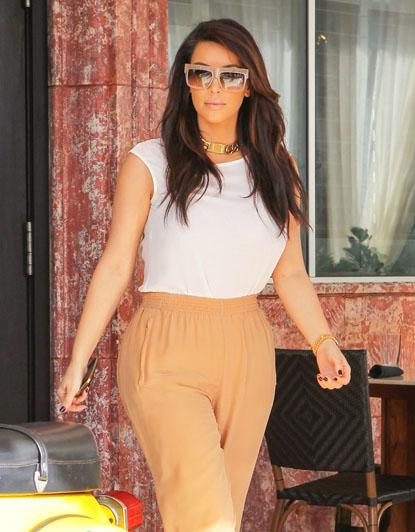 While talking about her late mother at a London press conference for her new movie Changeling, Angelina Jolie broke down and wept.
Jolie's mother, actress and activist Marcheline Bertrand, passed away in January 2007 from ovarian cancer. "She was the woman I related to, who had that elegance and strength through just knowing what was right," said Jolie.
In addition, Jolie made a touching tribute to her mother and dedicated her performance in Changeling to her.
Article continues below advertisement
"She was really sweet and was never angry - she couldn't swear to save her life," said Jolie. "But when it came to her kids, she was really fierce and so this is very much her, her story."
Jolie had nothing to say about her father, actor Jon Voigt.