Jacko Too Sick For Court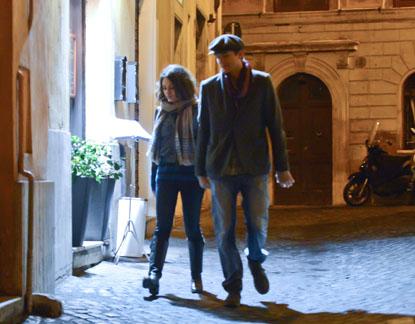 Yesterday, we reported on the $7 million lawsuit that Sheikh Abdulla bin Hamad Al Khalifa filed against Michael Jackson. The singer reportedly promised to put out an album for the sheik's record label 2 Seas Records but never delivered.
Now, the pop star claims to be too sick to go to London to testify in his defense. He said he would do it by video hookup.
"It would be unwise for him to travel, given what's he's got now," lawyer Robert Englehart said.
Article continues below advertisement
However, the sheik's lawyer said that Jackson's legal team offered unsatisfactory medical evidence to back up his claim.
"It's not the first time a sick note has been presented by Mr. Jackson," said attorney Bankim Thanki.
Englehart insists that the contract between Jackson and Khalifa is invalid, since it was specifically signed with 2 Seas Records, a company which didn't get off the ground.
"This (contract) was one brick in a building that was never built," Englehart said.