Ivanka Trump Starts New Chapter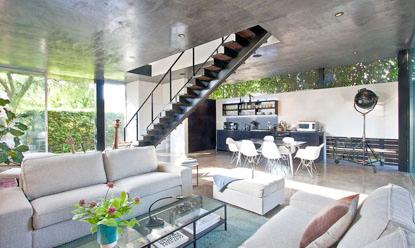 (Photo: Splash News Online) With the exception of Alicia Silverstone's book, which we wrote about earlier, the literary debut we are most anticipating is that of Ivanka Trump. The 27-year-old daughter of the Donald sold her opus to Zachary Schisgal, senior editor at Touchstone (a division of publishing house Simon & Schuster).
Described as "a motivational title for women of her generation," the yet untitled book will share Ms. Trump's life experiences, as well as tutelage tips from her best-selling dad and other over-achievers.
Article continues below advertisement
Trump is already the founder of her own jewelry line and an exec VP of real estate development and acquisition for the Trump Organization.
The book goes to press in fall 2009.