It's Ugly - Mother Sues Daughter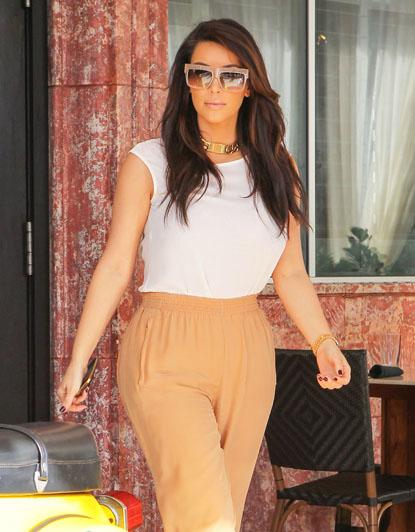 British lawyer Constance Briscoe is being sued for libel over a book she wrote. She's being sued...by her mother!
The memoir is called Ugly, which according to Briscoe was the nickname her mother gave her. The contested portion tells of Briscoe's childhood of alleged physical and emotional abuse.
In the book Briscoe claims that her mother often beat her and starved her before leaving her when she was 13, and that she needed surgery on her breasts due the damage caused by the assaults.
Article continues below advertisement
Briscoe's mother, Carmen Briscoe-Mitchell, insists that these events are pure fiction and is seeking compensation from her daughter and Hodder and Stoughton, her publisher.
Since it was released in 2006, Ugly has sold over half a million copies in Britain, and was followed by a sequel called Beyond Ugly.
We're waiting for The Revenge of Ugly.