Is Hollywood Anti-Religion?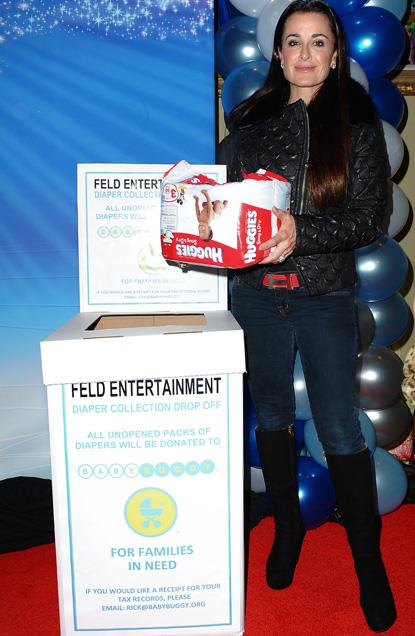 A poll titled, American Attitude on Religion, Moral Values and Hollywood has just been released and the finding is that Hollywood is destroying religious values.
Yes, the same Hollywood that brought us everything from Ben-Hur to The Passion of the Christ.
Commissioned by the Anti-Defamation League -- a group that fights anti-Semitism --the report claims that 61% of those surveyed said that religious values in America are "under attack."
Article continues below advertisement
ADL national director Abraham H. Foxman adds, "Disturbingly, 43% of Americans believe there is an organized campaign by Hollywood and the national media to weaken the influence of religious values in this country."
Organized? These guys can't agree on a single script most of the time, let alone a policy.