Infamous Escort On 20/20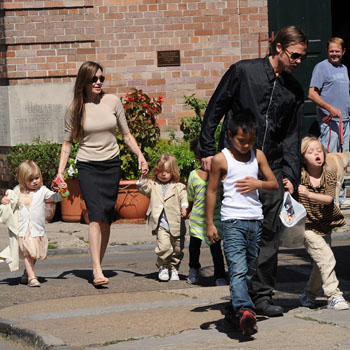 Ashley Alexandra Dupre, the New Jersey-born prostitute whose romps with former New York Gov. Eliot Spitzer forced him to resign, has just done her first in-depth interview.
The segment with the 23 year-old woman -- who was born Ashley Youmans and went by the professional name "Kristen" -- reportedly talks about her arrival in New York at the age of 19 and all that followed.
According to ABC, Dupre reveals to Diane Sawyer how an "upper middle-class, girl next door got into the profession and the psychological journey she continues to experience."
Article continues below advertisement
The interview airs this Friday at 10 p.m.
Last week, federal prosecutors decided not to file criminal charges against Spitzer.