Hoppy Bounces Back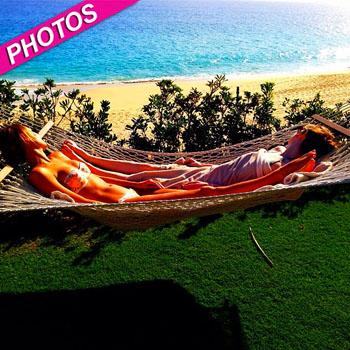 Most of you have never heard of him. But if producer Mark Canton (300) has his way, you will.
For almost half-a-century, from his creation in 1904 by author Clarence E. Mulford, the do-good cowboy hero Hopalong Cassidy was a staple of movies, comic books, radio, and TV. For most of those years he was played by William Boyd.
Canton told Variety, "We're looking to ring in the modern age with a branded, well-loved hero that we approach in a fresh way."
Article continues below advertisement
This could start a renewed interest in the fictional American West, as Disney and producer Jerry Bruckheimer (who gave us Pirates of the Caribbean) are planning on bringing The Lone Ranger to the big screen.