Hitman Goes Crazy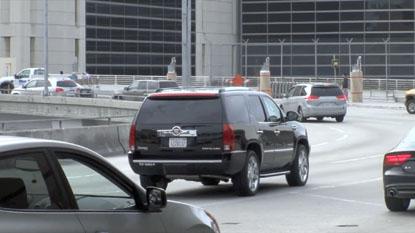 Timothy Olyphant, the drug-dealer who menaced Katie Holmes in Go and tried to take down Bruce Willis in Live Free or Die Hard, will play the sheriff in a remake of the little-seen cult flick The Crazies.
The 1973 original was directed by George Romero (Night of the Living Dead) and starred a cast of unknowns. The remake will stay true to the original tale about the efforts of the military to quarantine a weaponized virus that has gotten lose in a small rural town and causes insanity in everyone who is exposed to it.
Article continues below advertisement
Olyphant also had the title role in Hitman and previously played a sheriff in the HBO series Deadwood.