Heath's Ex Opens Up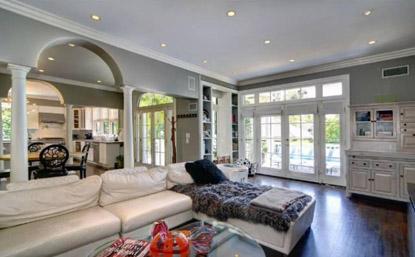 It hasn't even been a year since actor Heath Ledger died from an accidental overdose of prescription drugs. During that time, his widow has kept a respectful silence.
Now, however, 28 year-old Michelle Williams opens up to Us magazine.
"I just wake up each day in a slightly different place," she confided. "Grief is like a moving river.
The actress is appearing in a new film, Wendy and Lucy, and has been romantically linked to director Spike Jonze.
Article continues below advertisement
But her heart and efforts over the last 10 months have been taking care of their daughter's needs.
"I want her to have a routine. I want the plainest, simplest, most ordinary, habituated routine possible," she said.