Former King Of Pop Sued By Future King Of Bahrain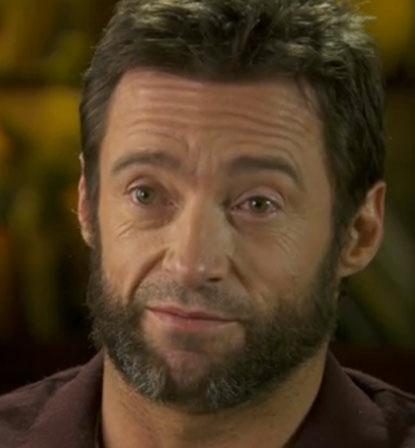 Michael Jackson is being sued by the son of the king of Bahrain at London's Royal Courts of Justice.
The singer, who had moved to Bahrain after being acquitted of molestation charges in California, announced in 2006 that he would put out a new album for Sheikh Abdulla bin Hamad Al Khalifa's record label 2 Seas Records. The sheik has filed a breach-of-contract case against Jackson for seven million dollars, claiming that he never followed through.
Article continues below advertisement
The suit, which comes a week after Jackson lost his Neverland ranch, will be heard on Monday.
It seems Jacko's fortunes continue to be Bad.